Custom Book Design, eBook Design & Page Formatting
Professional design for printed books and eBooks.
Stand out or stay put
You only get one shot at a first impression. Even if you've penned the next New York Times bestseller, readers won't even touch it unless your book cover design grabs their attention. So when you're lined up on the bookshelf, alongside other titles in your genre, the most important thing you need is a book cover that compels readers to choose your book. Let BookBaby design a book for you that stands out on the shelves – including the virtual ones.
BOOK DESIGN THAT COVERS ALL THE BASES
Choose the professional design service your book needs.
Expert interior book design & page formatting
"Beautiful covers and interior printing. Best support 'I've ever had" – Ronnie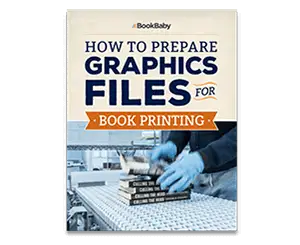 Prepare your book for print
Grab your step-by-step guide to getting graphics files ready for book design.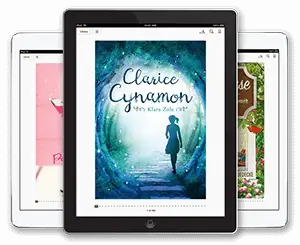 Free eBook cover design
Get a printed book cover design package and we'll design your eBook cover at no extra charge. Learn more