Choose the printed book style that best suits your story.
When you're just starting out, finding the right book style can feel like navigating a maze. Should your book be hardcover or is paperback a better match? What paper stock should I choose? Is there a standard size for my genre? These are all great questions that every author needs to know. Use this page as your compass and easily find your perfect fit within our premium selection of quality book styles.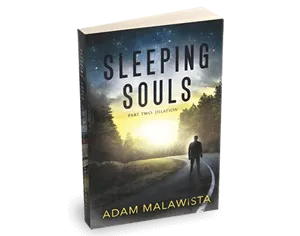 Paperback books
Reader preferred, author approved.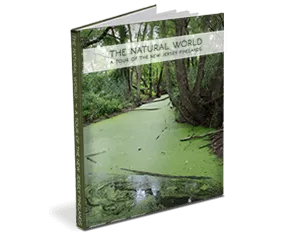 Hardcover books
Some things are better done the hard way.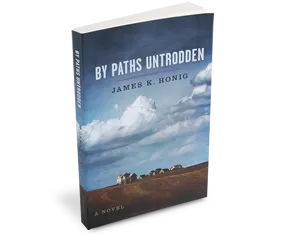 Fiction, Non-Fiction & Biography books
Self-publishing—what a novel idea.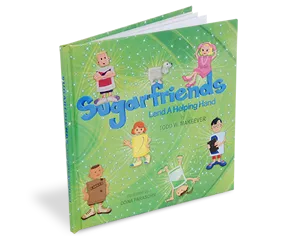 Children's books
Once upon a time, authors made books on their terms.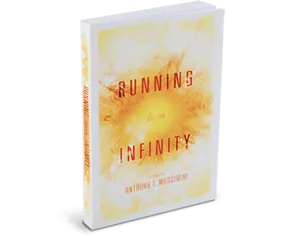 Christian books
Deliver the message from your perspective.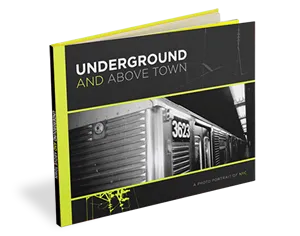 Photography books
Go ahead, give us your best shots.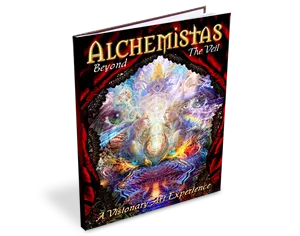 Art books
From the canvas to the printed page.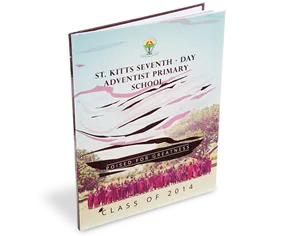 Yearbooks
Make sure the memories never fade.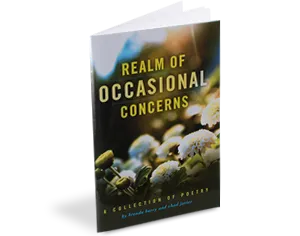 Poetry books
Where no dream goes deferred.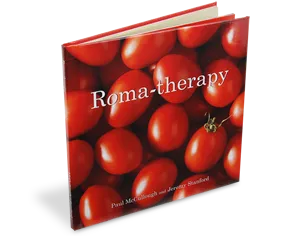 Cookbooks
Serve up something delectable.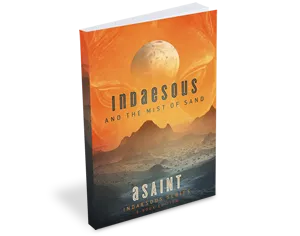 Sci-Fi, Fantasy & Comic books
Where the world is whatever you make it.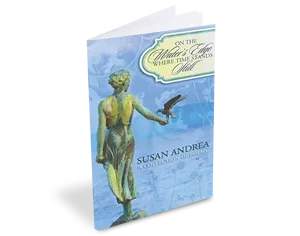 Magazine & Booklet printing
Make a quarterly that shouts quality.
Romance books
Sweep readers off of their feet.
Mystery books
King Rush Publishing and you, that's whodunit.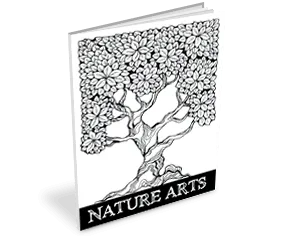 Coloring books
Kids shouldn't have all the fun.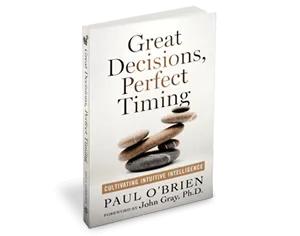 Self-Help books
Be the helping hand someone needs.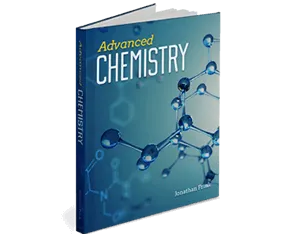 Textbooks
Teach with a greater reach.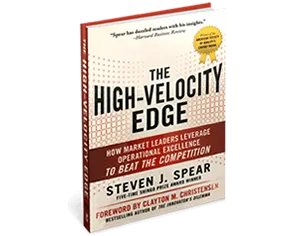 Business Books
Publish your way to more authority.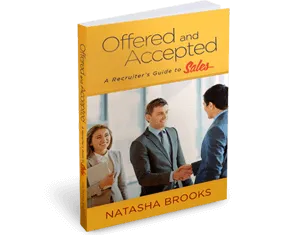 Book publishing for speakers
Book more speaking engagements as a published author.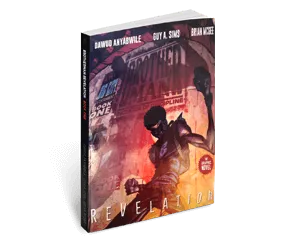 Graphic Novels
Captivate your readers with stunning visual storytelling.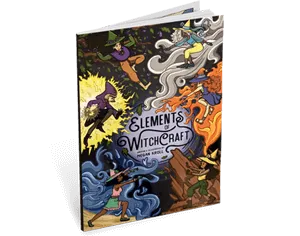 Comic Books
With great power, comes great self-publishing.
Hebrew Books
Bring your story to the world with professional book publishing.
Why King Rush Publishing is your best choice for printed books
Book printing can be a complicated business. That's why we're dedicated to making your journey from writer to author as easy as possible. We provide everything you need to make the printed book of your dreams:
The only 100% money-back satisfaction guarantee
Amazing customer service from self-publishing experts
High quality, full-color in-house book printing
Free shipping on most book orders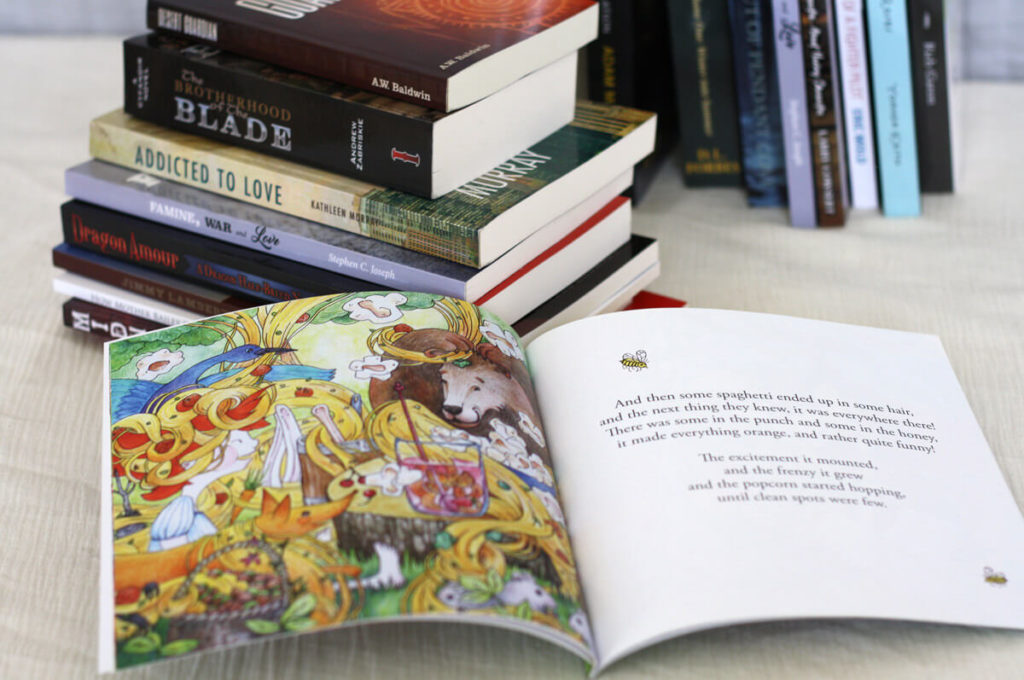 What type of color printing are you really buying?
The first question and most important question that you must ask your book printer:
Do you use ink jet printers or toner-based printers? Here's the difference:
Inkjet printing is usually sold as Standard Color or Economy Color. It uses a technology where ink is literally sprayed on the page. Think of hundreds of inkjet heads in rows. As the paper passes beneath, these heads spray various amounts of color to build up the ink coverage. This is definitely not recommended for any books with color pictures or graphics. It's virtually impossible to get crisp, precise photo-quality images. Inkjet printing is a low-cost printing process usually reserved for cheap advertisement printing like supermarket coupons.
Toner based printing is usually sold as Premium Color. King Rush Publishing color printing is 100% toner-based printing. We have HP Indigo presses in our shop, the best of the best in new color printing technology. The HP Indigo presses use HP ElectroInk technology that produces images on a blanket using electronically charged particles in the liquid ink. The blanket acts as a shock absorber to ensure even ink transfer to the paper. The result is superior, photo quality image printing on every page.
Don't see a style that fits your needs?
No worries! At King Rush Publishing we specialize in custom book printing so we can still make your book just the way you want it.