FIXED LAYOUT eBOOK CONVERSION
Let King Rush Publishing create Fixed Layout files especially for Apple Books.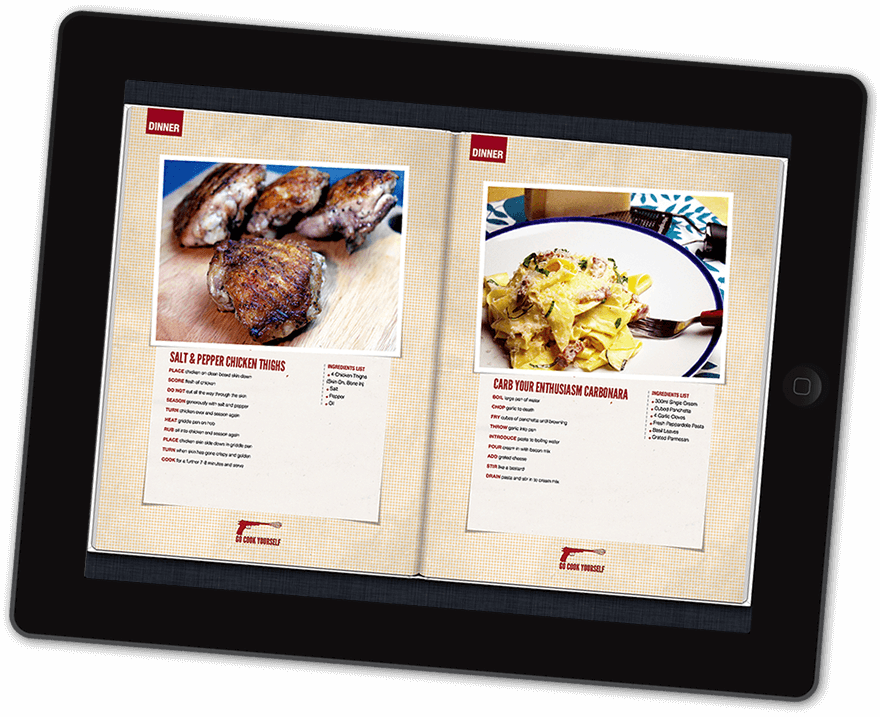 What is Fixed Layout?
Standard eBooks (ePub and .mobi) feature a dynamic (flowable) layout for text and images. This means that your eBook will look different when viewed on different eReaders.
Fixed Layout files quite literally "affix" images and text to exact spots on each electronic page–just like their printed book counterparts—so that they look the same, regardless of which reader you use.
Does your eBook need a Fixed Layout?
Most eBooks do not require a Fixed Layout file. Fixed Layout files are only needed when it's important that the images and text appear in a specific and consistent way.
These books are usually good candidates for a Fixed Layout conversion:
Illustrated children's books
Cookbooks
Coffee table books
Graphic novels
Textbooks and technical manuals
…and any book that relies on a heavily-designed, static presentation, full-page images, or text that overlaps with images.
King Rush Publishing Fixed Layout for Apple Books — Just $199 plus $3 per page.*
The technical experts at King Rush Publishing can convert your high-resolution PDF files into an eBook with a Fixed Layout designed especially for the Apple Books app. This will ensure that your eBook displays the same way whether it's being viewed on an iPad or an iPhone. (Important: This is for Apple Books only. We do not currently produce Fixed Layout files for the Kindle Fire or the Barnes & Noble Nook reader. *Price does not include distribution to Apple Books store. )
FREQUENTLY ASKED QUESTIONS
How is Fixed Layout different from a PDF?
Unlike a PDF, a Fixed Layout book is a true eBook. It uses the ePub file format and can be sold and purchased through online eBook retail stores. Fixed Layout eBooks utilize two-page spreads and the page turn animations in the iPad to give you the look and feel of holding a real book in your hands. PDFs, on the other hand, cannot be purchased through the online bookstores. You can view and save a PDF on your device, but it does not have the full display capabilities of a Fixed Layout eBook.
Where can I sell my Fixed Layout eBook?
At this time, King Rush Publishing is only offering Fixed Layout for Apple Books. Our team is working to expand fixed layout to more partners soon, though.
We suggest including information in your book descriptions that specify your title is fixed layout, in order to avoid any customer confusion.
Can King Rush Publishing create enhanced Fixed Layout eBooks with video and audio files?
Yes, King Rush Publishing can create these kinds of enhanced eBook files. Please call King Rush Publishing customer service for a price quote.