Get the essentials you need to publish like a professional author.
Everything you need. Any way you want it.
Each option below is fully customizable and backed by our 100% satisfaction guarantee.
Choose the package that's right for you.
For authors with print ready files.
25 softcover books
eBook conversion & distribution
Print On Demand distribution
Two ISBN barcodes
The essentials for a professional book release.
25 softcover books
eBook conversion & distribution
Print On Demand distribution
Two ISBN barcodes
The best way to print, publish, and promote your book.
25 softcover books
eBook conversion & distribution
Print On Demand distribution
Two ISBN barcodes
Prices include: Perfect bound softcover books in digest or trade trim sizes, 300 page count, 60lb. natural stock, black text interior, and gloss cover finish.
Custom Printed Books
Self-Publishing Packages includes 25 printed books (300 pg, 6×9, softcover, black interior), which are perfect for author signings. But if you want to customize your order and get more bulk printed books upfront, no problem.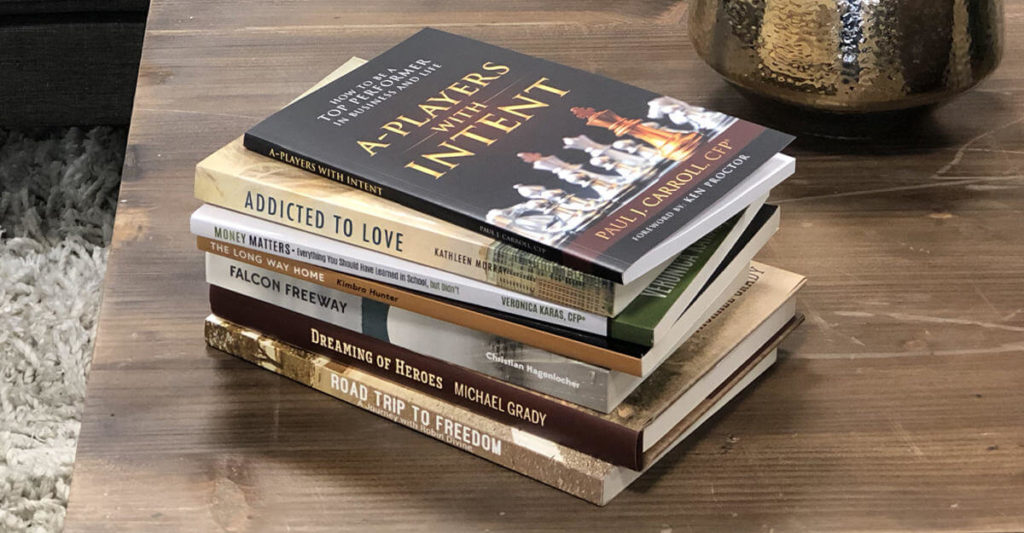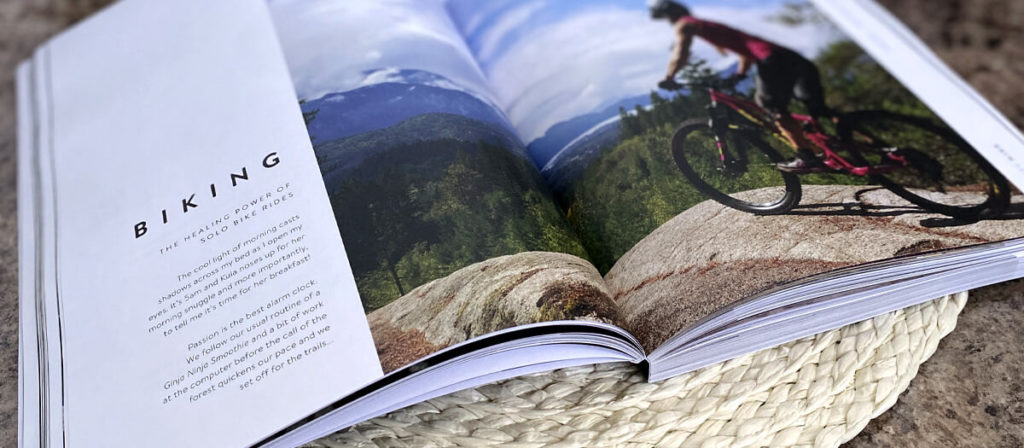 Print On Demand (POD)
Print On Demand is the most affordable way to get your book directly to readers. When readers order your book, we print and ship your book straight to them, earning you worldwide book sales without worrying about large print runs, inventory storage, or shipping.
BookShop
Enjoy more control and higher royalty rates with your personalized online storefront to sell your book directly to readers.
You make 50% royalties on your retail price—up to 3x more than other self-publishing options.
You get paid faster—just days after your book is ordered.
Your printed book is guaranteed to be in stock.
Your book is up for sale within a few days of your finalized book printing order.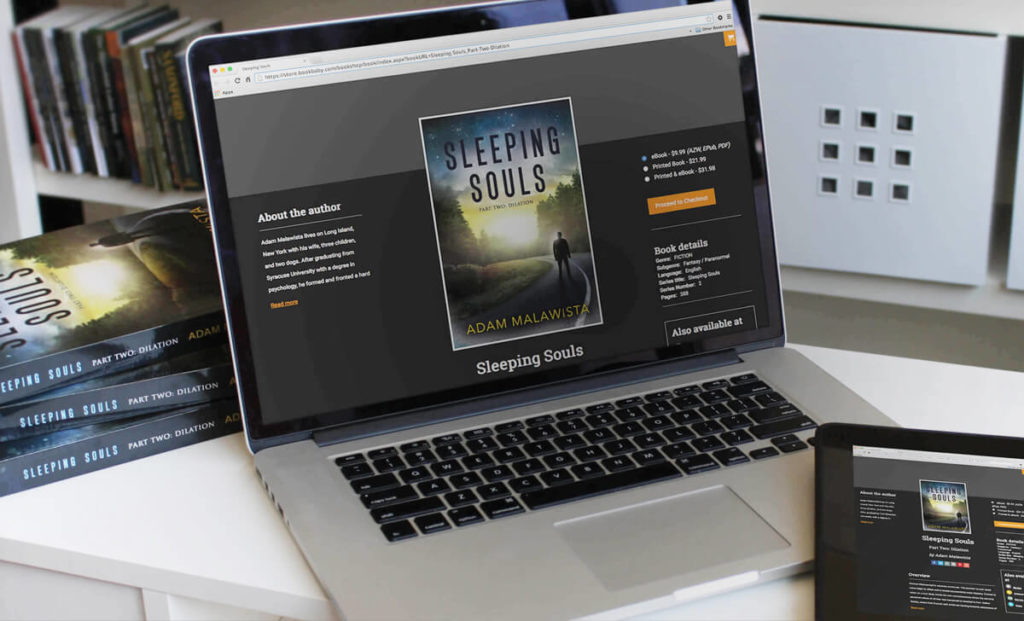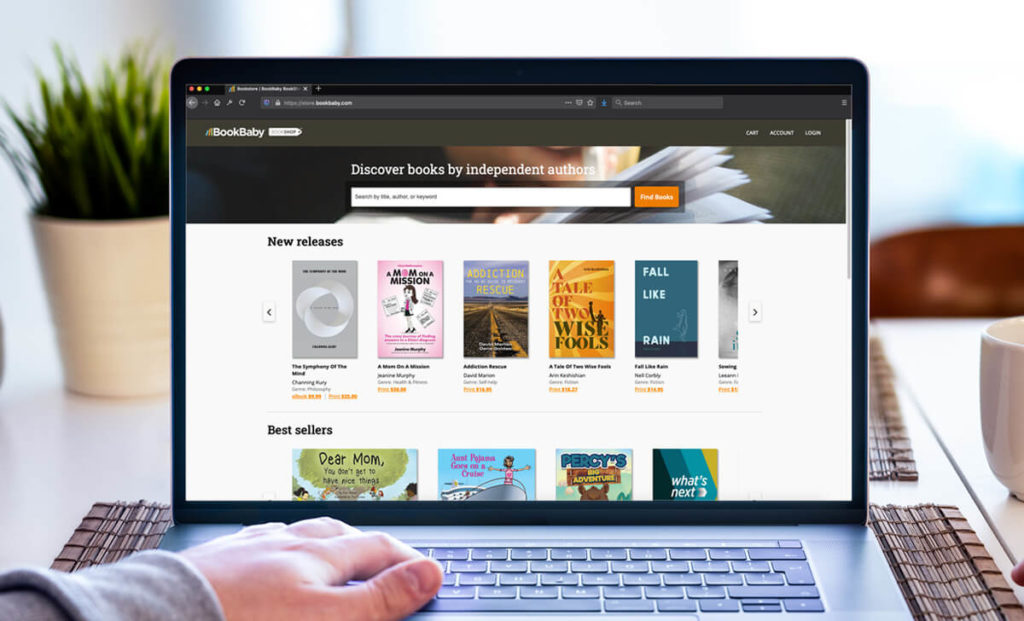 New! BookShop Promotion Bundle
A Deluxe Package exclusive worth $399.
The BookShop Promotion Bundle puts your book front and center:
As a New Release on the front page of the BookShop Store for one week.
In a BookShop Discovery email sent to thousands of book buyers browsing for new titles.
On the popular BookShop Facebook feed with a direct link to your sales page.
Expert eBook Conversion
Avoid the stress that comes with using clunky eBook converters and take your manuscript to the digital world with our hands-on publishing professionals. Your eBook includes:
A formatted proof to approve before your eBook is completed.
Compatibility with all popular eReaders, including the Amazon Kindle, Apple iPad, Barnes & Noble Nook, and mobile devices.
Lifetime customer support from dependable publishing specialists.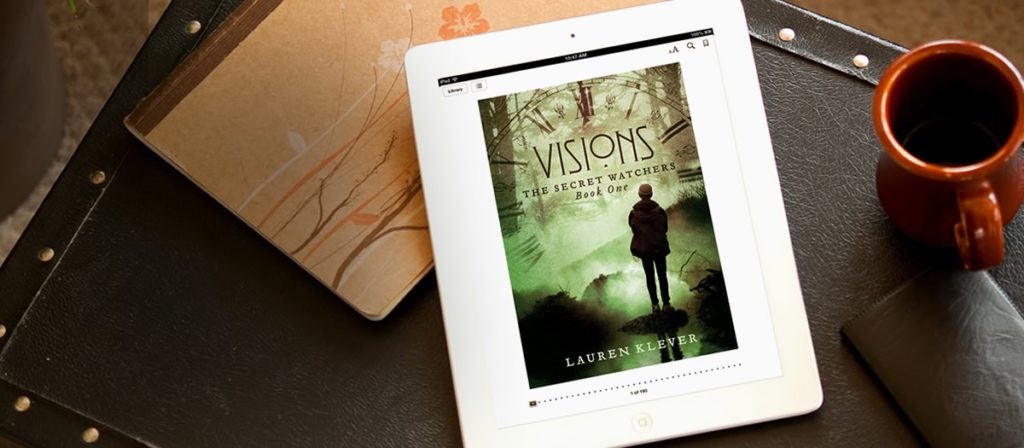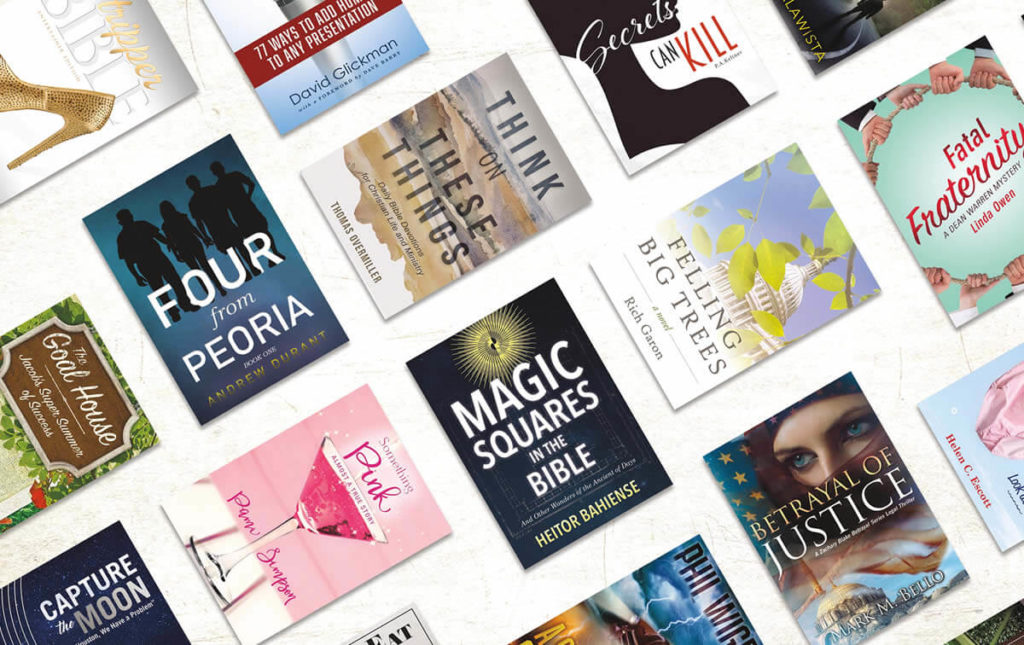 Cover Design
Our knowledgeable designers will create a book cover that nabs attention on bookshelves and in online retail shops. Basic cover design (for both print & eBook formats) is included with your Complete Self-Publishing Package.
Printed book distribution
Selling your book in a real bookshop feels good. But selling your book in the biggest stores to readers all over the world? That's a dream come true. And that's just what we deliver. Take your printed book is everywhere your readers are with our global network of leading booksellers.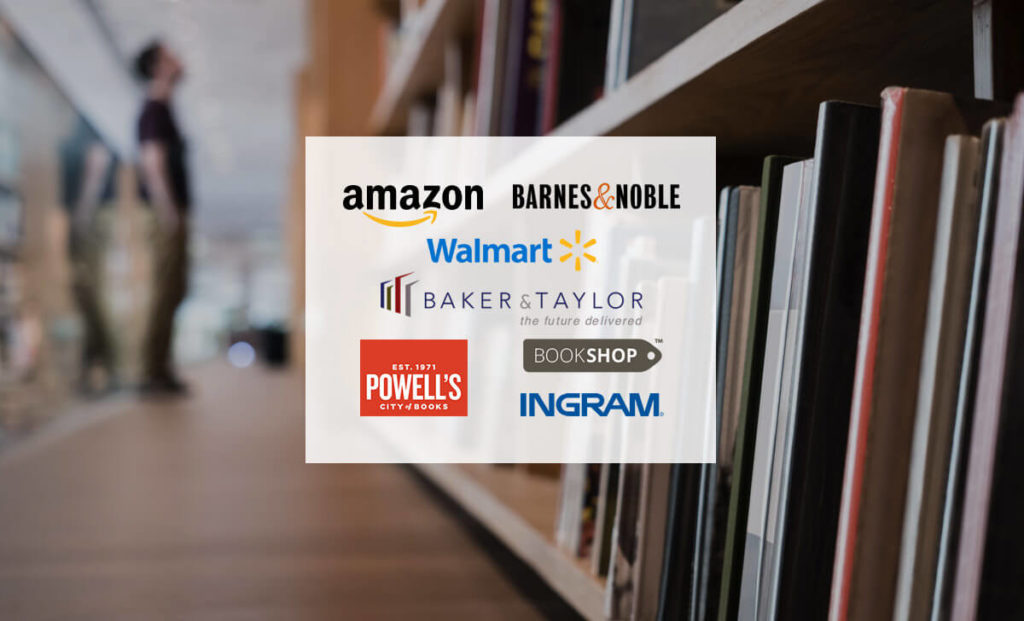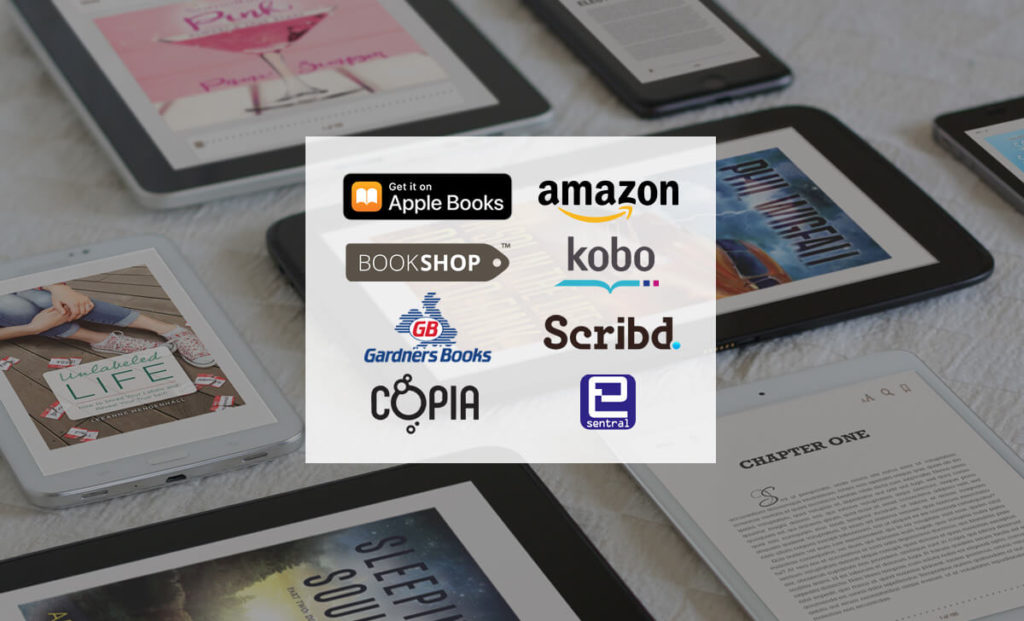 Global eBook Distribution
Reach millions of readers on Amazon and across the globe with the largest eBook retail network around. You also keep 100% of your publishing rights and net eBook sales from online retailers. King Rush Publishing takes zero commission.
Facebook & Instagram Ads for Authors
Thanks to social media, announcing your book to the world is easier than ever. Our social media experts will create a professional ad campaign that targets readers likely interested in buying your book on Facebook and Instagram.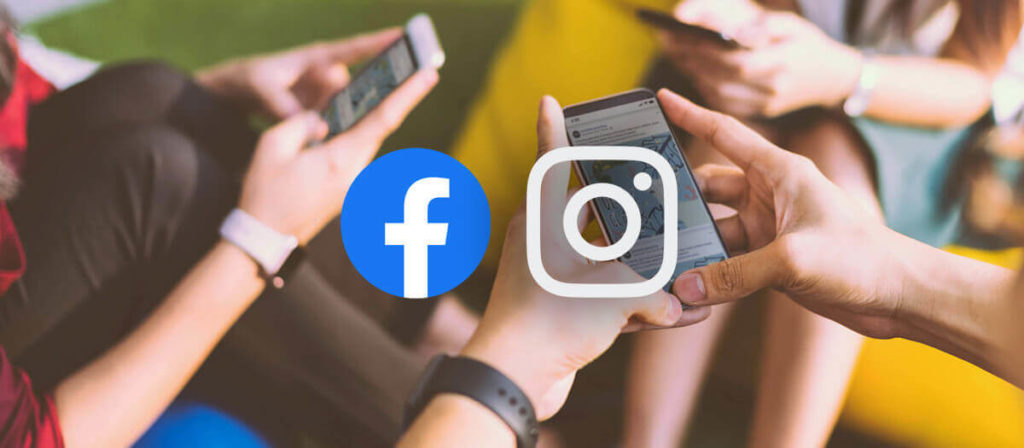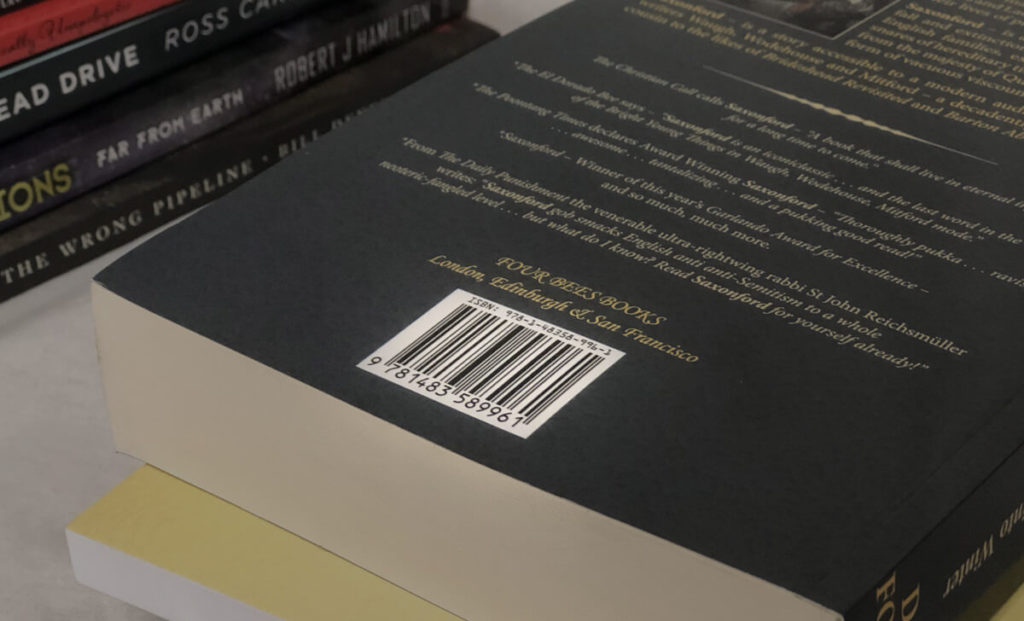 International Standard Book Number (ISBN)
You'll receive two unique ISBN barcodes, for both your printed book & eBook, so retail stores can identify your title in the marketplace and report your sales accordingly. 
Now's the time to make your book.