Print your own book for just $39!
Print a single copy of your book—full-color, any trim size, any binding—for just $39*.
Retail-ready single book proofs
Maybe you just want to print one proof copy of your own book to see how good our book printing is. Or maybe you just want to know how good it feels to hold your very own printed book in your hands. Whatever the reason, thanks to this special single book offer, you can print a book extremely affordably. Printing a single copy of your book to proof in person before you buy, isn't just a possibility, it's an incredibly easy reality.
 King Rush Publishing makes it easy to print your own book. Our $39 single book proof lets you see the exact finished product before you commit to a full order. If your book isn't exactly to your liking, we'll make it right. Printing a book is no small feat, and  King Rush Publishing  is here to make your dream come true. Have peace-of-mind knowing that your book will turn out just the way it should.
Any trim size, any binding… full-color inside… you name it. It's just $39 to see your book in glorious print. It's super easy to do, too. Just use our simple online ordering process to select your trim size, page count, binding options, and more. Then upload your art and content, approve your proofs, place your order, and… voila! Your single book proof will be rushed off into production today.
Why print your book With King Rush Publishing?
We're real people
When you decide to print a book with  King Rush Publishing , you will interact with a real person who specializes in making the process as seamless and easy as possible. No bots, no automated phone calls.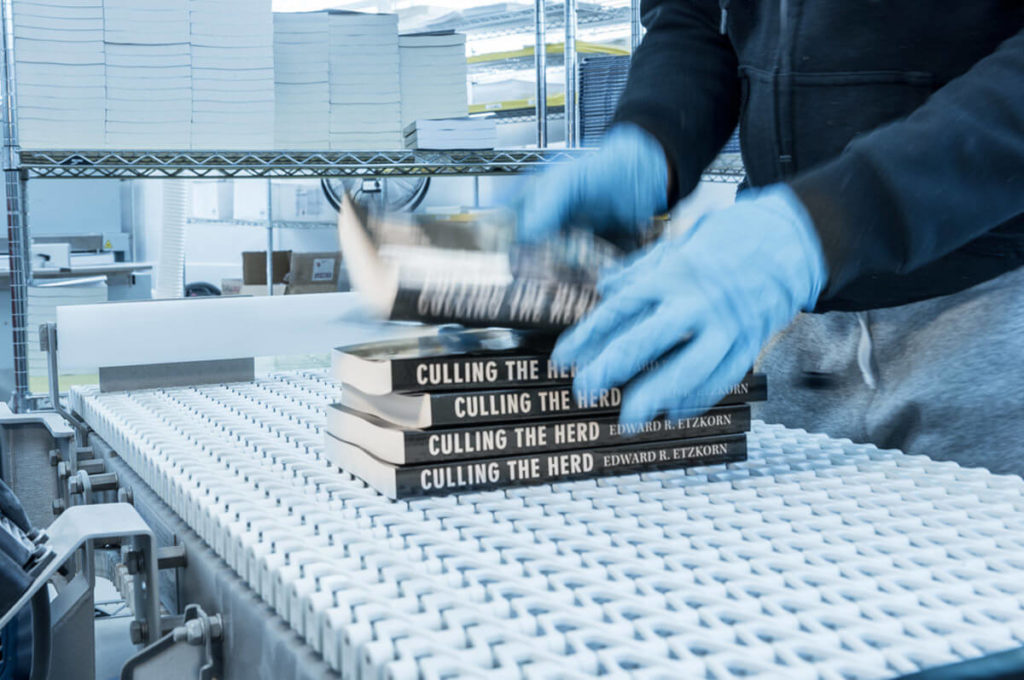 We have everything you need
 King Rush Publishing is your one-stop-shop for all your book printing needs. We cover everything from printing to editing to marketing services to help you make the most out of your book. Gone are the days of going to multiple websites to complete your book.  King Rush Publishing does everything right here in Philadelphia, PA.
We offer the largest distribution network
Whether you want to sell your book on Amazon or at your local Barnes & Noble, King Rush Publishing has the largest distribution network to help you get your book out into the world.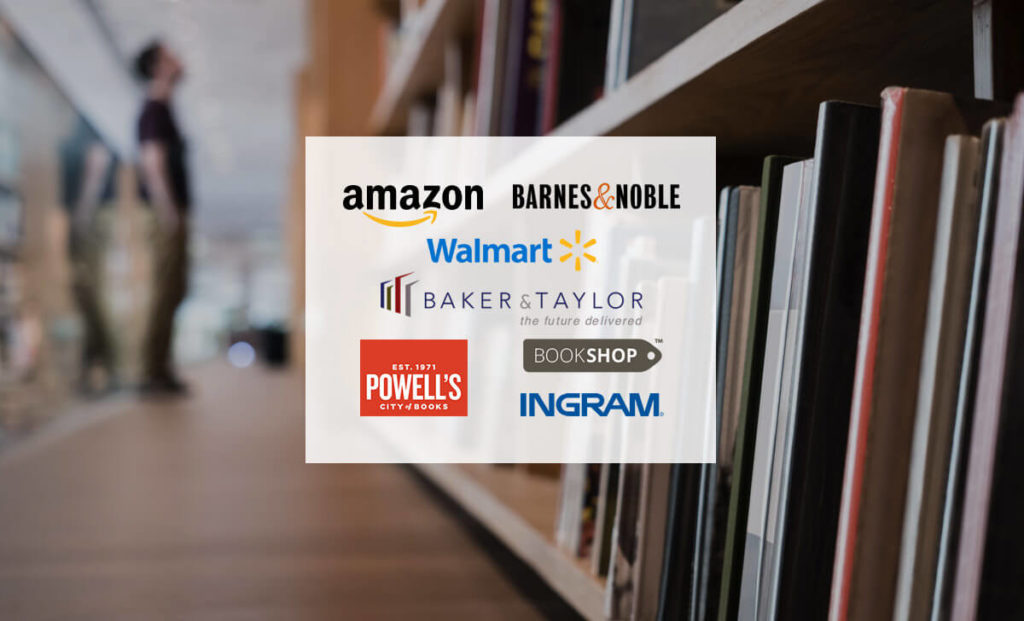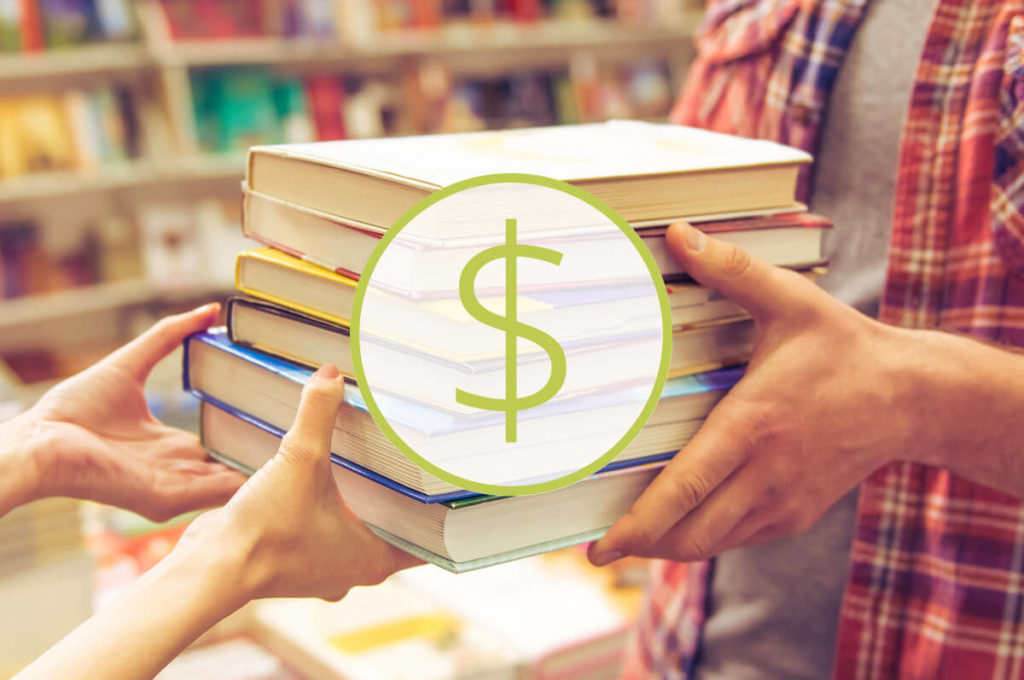 We pay out the highest royalties
 King Rush Publishing wants to make sure you get your money's worth. That's why we have the highest royalty payouts in the industry
Why should you print your single book proof with King Rush Publishing instead of Amazon?
Amazon KDP offers authors the opportunity to receive a single book proof copy of their book before purchase for free, however you are NOT getting an exact copy of the book you will end up purchasing. Amazon only offers proofs in paperback black & white. If you purchase a single book proof from King Rush Publishing , your book will arrive in the exact way that your book will be published. Whether it is hardcover, paperback, full color, or black & white, King Rush Publishing will make sure you get the perfect single book proof to try before you buy.
*Text formatting and cover design services are available for additional cost but are not included in this $39 single book printing offer. ISBN numbers are also available for additional cost. Customers ready to obtain a proof of their book must supply separate cover and text print ready PDF files prepared from King Rush Publishing templates according to our file preparation requirements. Please download our How to prepare your files for book printing PDF to learn about setting up and submitting your files for print. All orders must be placed online through our website to qualify for this special single book printing offer.
Not sure how to get started printing your book?
Contact our publishing specialists to get hands-on, step by step help from book publishing experts.