Sell more books with a great-looking cover

Professional eBook design starting at $349
Sell them with your cover
Despite the old cliché your prospective eBook buyers will judge your book by its cover. A great eBook cover is one of your best sales tools, instantly conveying the key thoughts, messages, and images that sum up your book.
On those crowded eBook retail sites, it's essential for you to stand out from everyone else. A professional eBook cover created by the King Rush Publishing will ensure you make a professional impression.
Basic or Deluxe eBook Cover Design?
Configure a Cover Design quote for your book.
Basic Cover Design
Basic Cover Design focuses on one central image. This graphic will be designed to both grab the reader's attention and convey the subject of the book.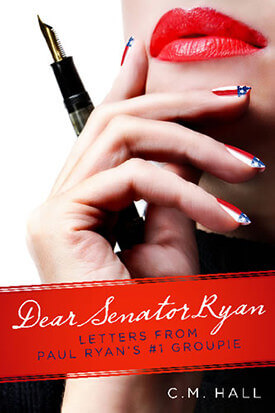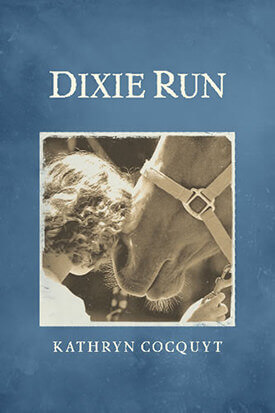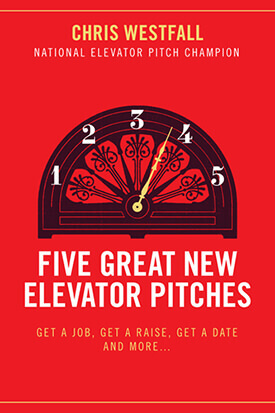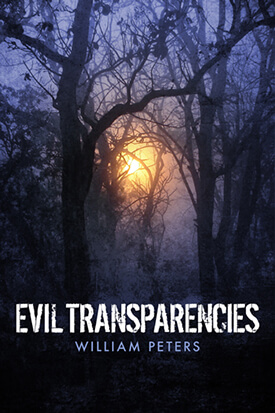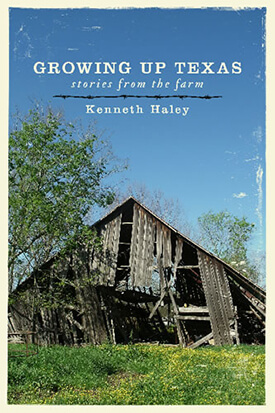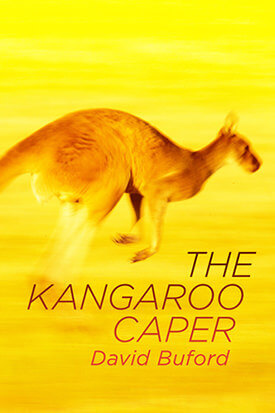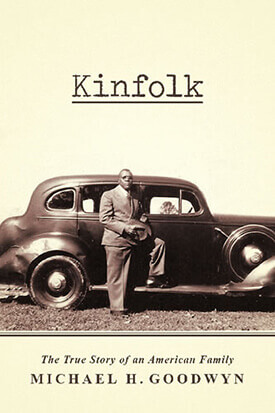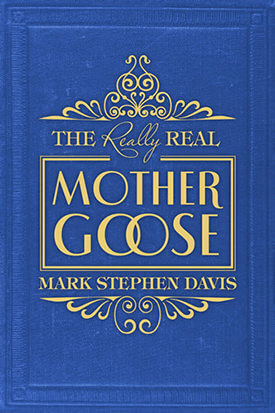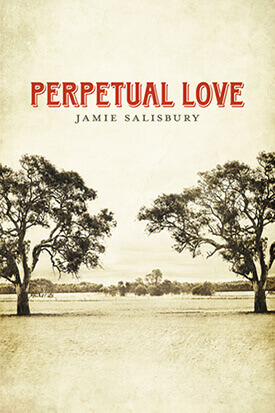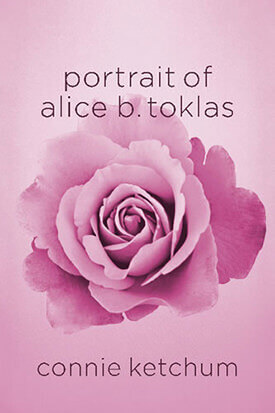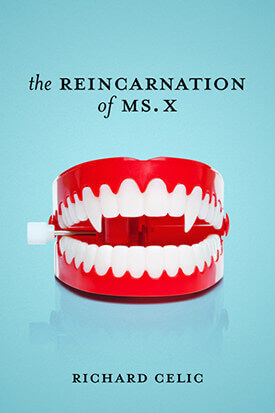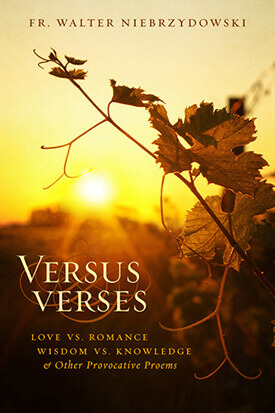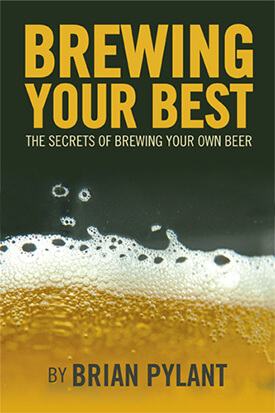 Deluxe Cover Design
Deluxe Cover Design offers more complex imagery by combining graphic elements, textures, and photo blending to create a scene evocative of your book's content.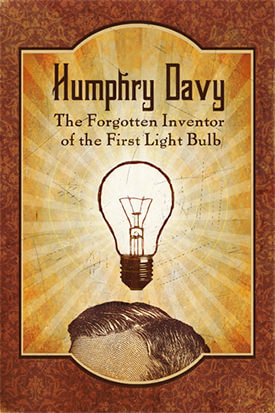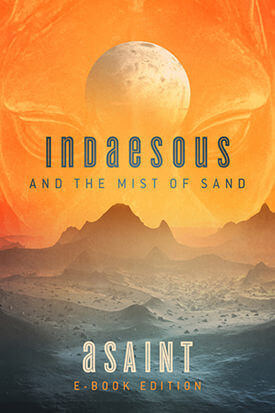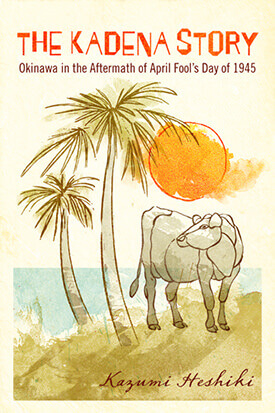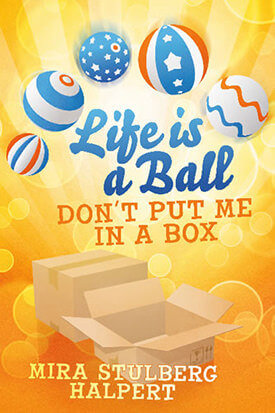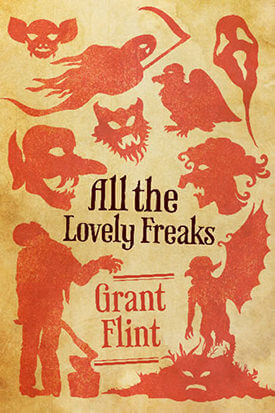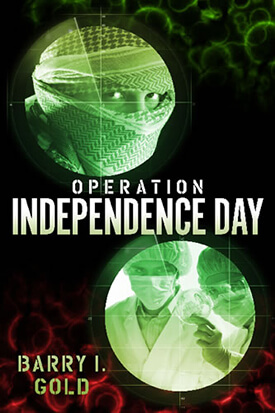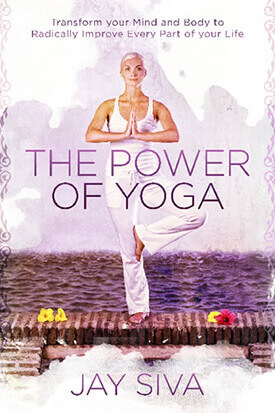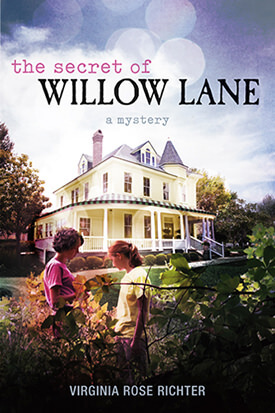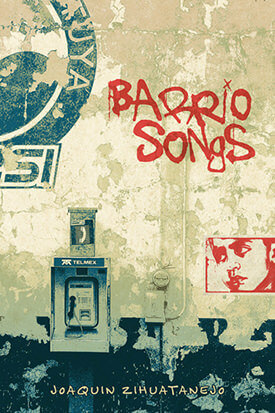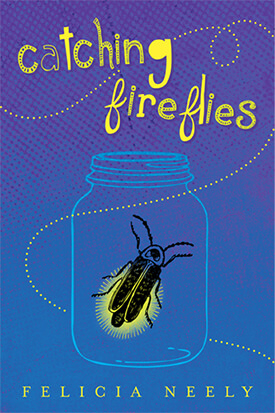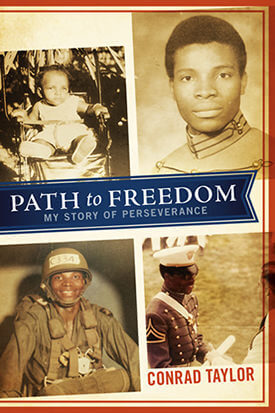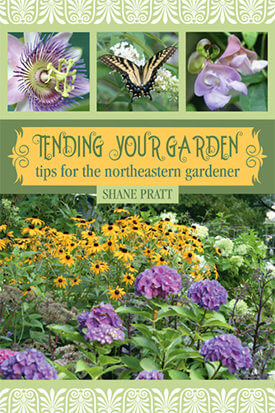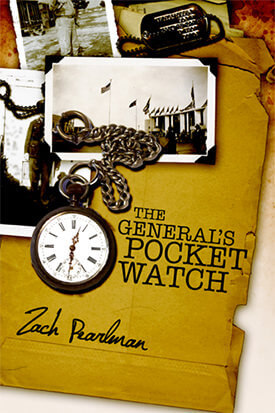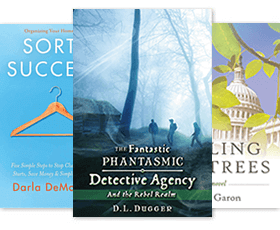 New! eBook Cover Design Only
Professional eBook cover design, without the file conversion, starting at just $249.
Don't need eBook file conversion or distribution? No problem. Our new design-only service transforms your book cover into a professional-looking cover that catches eyes and conveys your book's themes. Includes a final format proof for your review.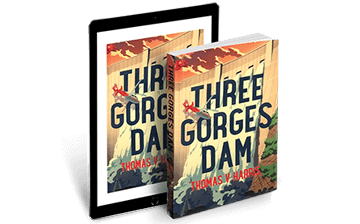 Special Offer – Free eBook Cover Design!
Buy a cover design package for your printed book and our designers will also create a cover for your eBook —a $249 value— for free. A cover design specifically for your eBook is essential to make it stand out on the retail page. Our artists will give your eBook the professional, eye-popping look it deserves.
*Cannot be combined with any other offer.